Strong Value Proposition for Its Prospective Distributors
---
Client
Developing a strong value proposition for prospective distributors for the client to invest in the market.
Issues
Our client was a leading multinational lubricant manufacturer who had aggressive goals to expand to multiple locations in North and West India by appointing strong exclusive distributors in those locations within a short time frame. The client sought assistance to find strong distributors with the right attitude and infrastructure to invest and develop their market.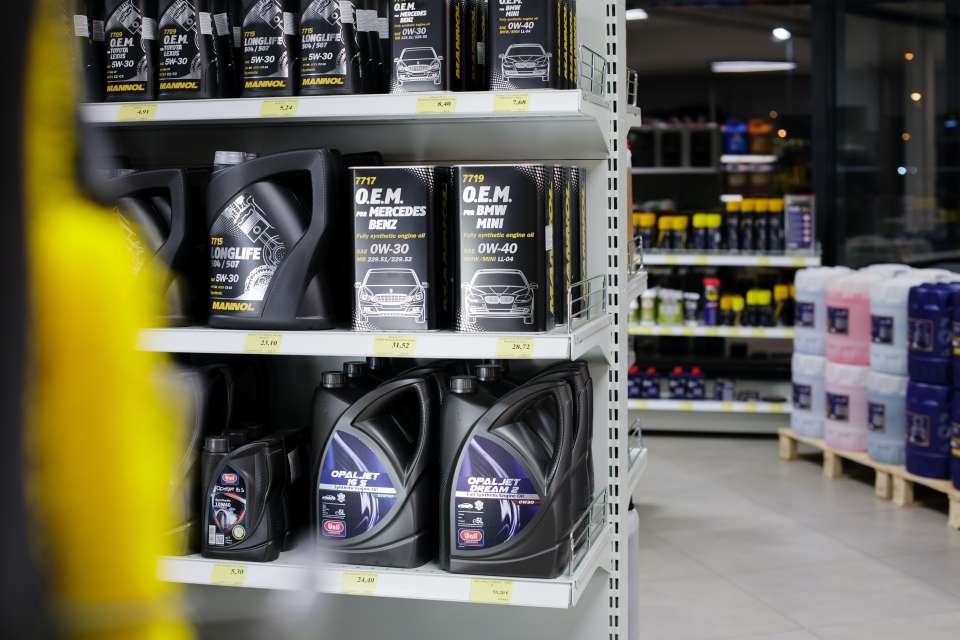 Solution
Together with the client, YCP Solidiance developed a strong value proposition for its prospective distributors covering aspects such as investment needed, support, expected return on investment for the distributor and its channel partners, and key competitive advantages of client's business. Our team short-listed strong prospects, pitched the client's value proposition, got their approval for distributorship, and facilitated discussions between the client and the prospect distributors.
Approach
Our team used our extensive experience & contacts in the automotive spare parts and lubricant after-market business segments to develop a strong pool of prospects in each of the identified locations. We then traveled to each location to meet the short-listed prospects to personally understand their fit and passion to develop the market for the client. Based on these interactions, we shortlisted at least 1 to 2 strong prospects in each of the identified locations.
Engagement ROI
YCP Solidiance was successful in helping the client sign-up strong distributors in more than 50% of the identified locations within a very short time-frame. The client was very happy with the work done by YCP Solidiance and took the assistance of YCP Solidiance for expanding to more locations in India.