Detailed Market Opportunity Assessment for All the Sub-Segments
---
Client
Opportunity assessment and market strategy for air treatment solutions of industrial and agri-horticulture segments in India.
Issues
Our client was an US-based global industrial product MNC that witnessed flat growth for the last few years due to highly competitive, price-sensitive Indian customers. The client wanted to understand potential sub-segments to focus on for the next 3-5 years within Industrial and Agri-horticulture segments to grow aggressively.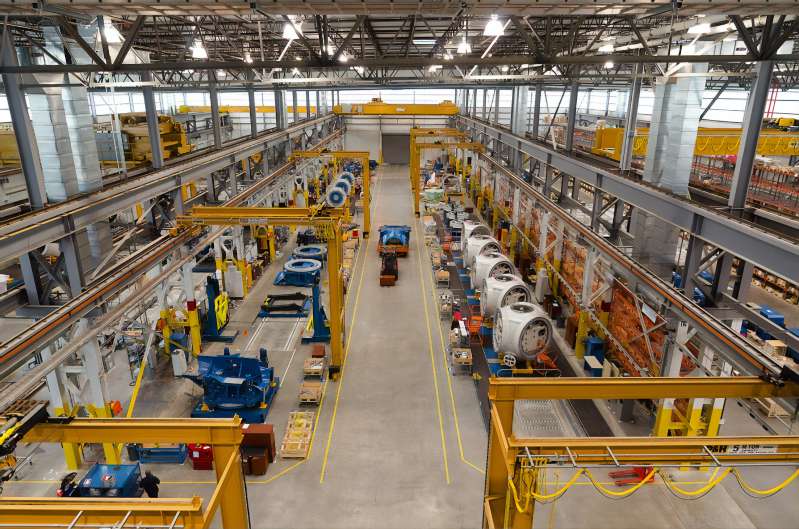 Solution
YCP Solidiance conducted a detailed market opportunity assessment for all the sub-segments to evaluate the addressable market, relative competitiveness assessment, and assess the best route to market strategies in India. We prepared a detailed market strategy roadmap for the next 3-5 years and helped them with their revenue forecast for the next 5 years based on various strategic investment options.
Approach
Our team co-developed the client's growth strategy evaluating multiple investment options such as local manufacturing/ acquisition/ strengthening team & improving after-sales and then forecasted growth based on the options to see which investment option would be the most suitable to grow further in the next 3-5 years.
Engagement ROI
The client had follow-up discussions with global leaders, APAC and India team to get approval for their investment plans in India based on YCP Solidiance insights. The client decided to become more competitive by improving their service, strengthening the local team, adding more channel partners; and then planned for full-fledged local manufacturing for some best selling products in the market.