Comprehensive Study of the Healthcare Landscape
---
Client
Conducting comprehensive study of the Indian outlook for primary, secondary, and tertiary care hospitals.
Issues
Our client, a multinational investment group has identified a Niche hospital chain in India for strategic investment. It needed better understand the healthcare landscape in India specifically the outlook for hospitals and also the performance of the target company on various performance parameters.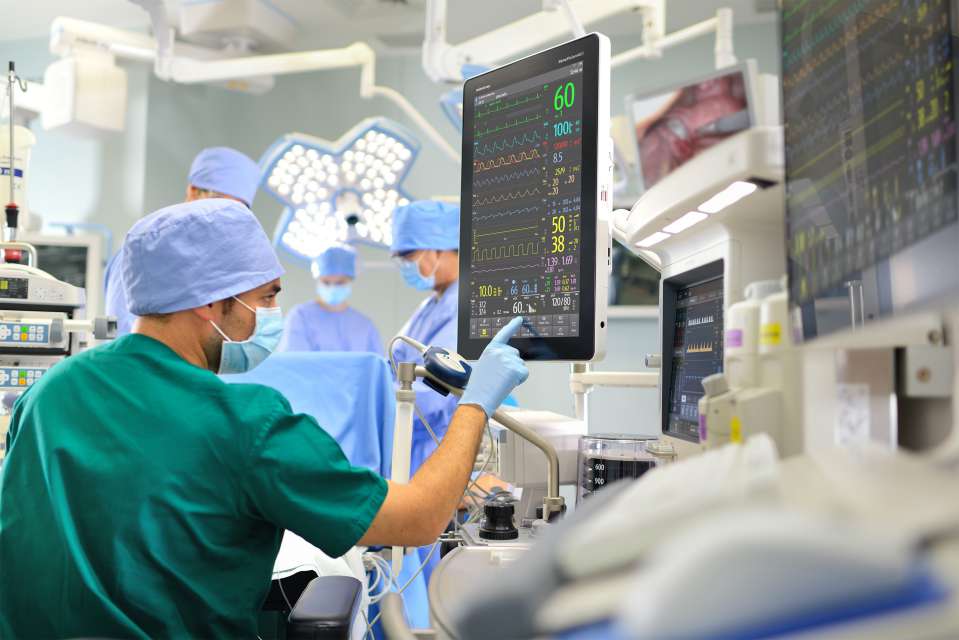 Solution
YCP Solidiance performed a comprehensive study of the healthcare landscape, specifically the outlook for primary care, secondary care, and tertiary care hospitals in India. We put together a comprehensive report for the client highlighting the key performance parameters for hospitals in India, how the leading market players and the target performed on each of those key parameters.
Approach
Our team placed a team of 1 Analyst, 1 Consultant with the team being managed by 1 Manager and an Associate Partner. YCP Solidiance also facilitated Hospital visits and interviews with Doctors and other key stakeholders from the target Hospital chain anonymously to get a first-hand feel of the target and its operations.
Engagement ROI
Post the CDD on the niche Hospital Chain in India, the client was very positive on the future prospects for the healthcare sector in India and more importantly, was convinced on making an investment in the target company.