Startups are important in any country's economy as they work on growth, commercialization, creation of innovative products, ideas, or services that can improve technology or quality of life. Following global trends, the Indian startup environment has expanded significantly, and more assistance is now available in all aspects.
The startup ecosystem in India has helped strengthen the country's economy, and the government has also taken various measures to harness this rapid development and aid new businesses financially, aiming to boost the entrepreneurial spirit of the youth.
Impact of Start-ups in India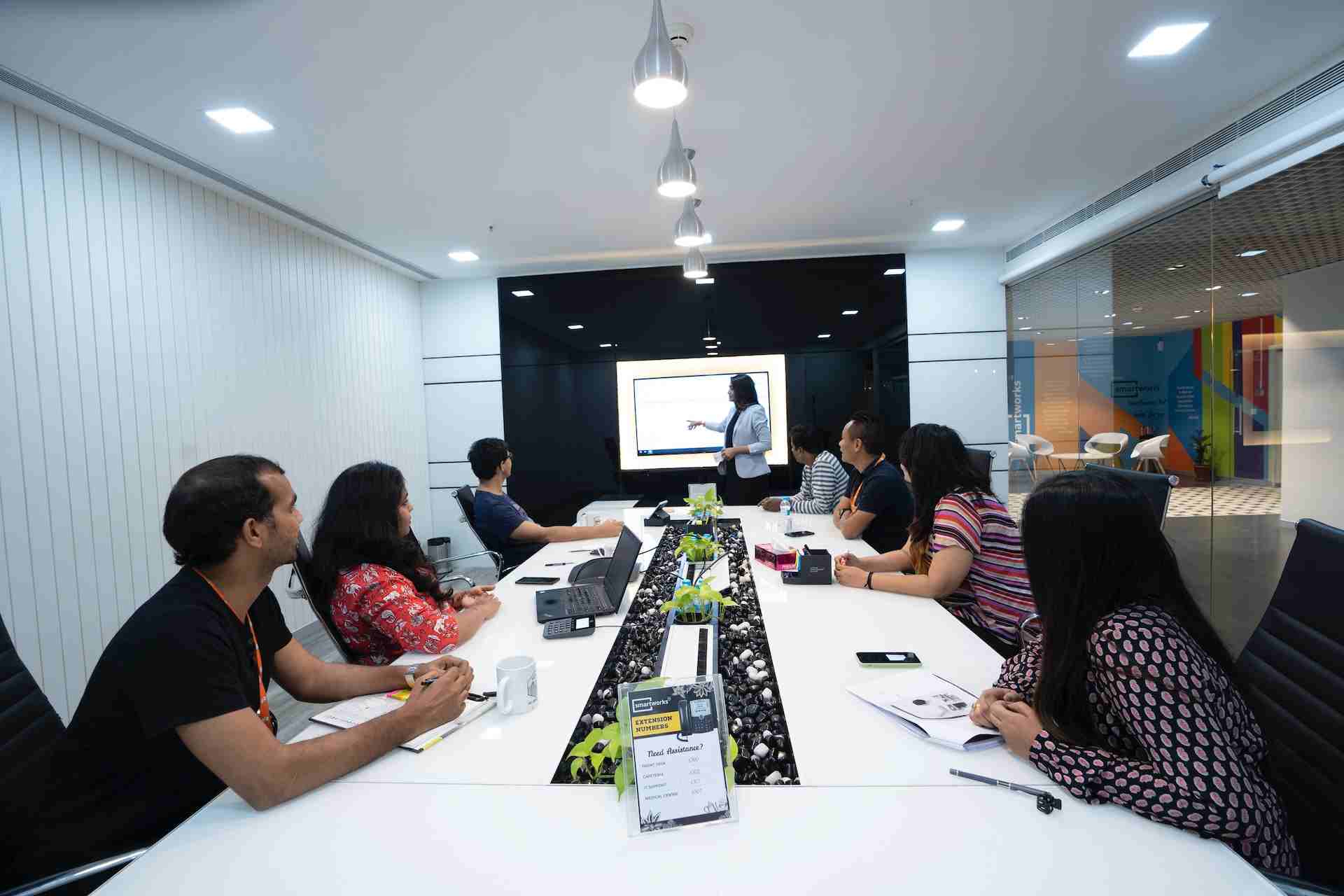 The rise of the startup economy in India has generated employment creation, with over 112 million people between 20 and 24 years old. In August 2022, with over 77,000 DPIIT-recognized firms distributed across 656 districts, India had ranked as the world's third-largest startup ecosystem. These startups create more jobs than major corporations or enterprises in the same industry. As a result, unemployment rates in India will be reduced.
Numerous corporations have also invested in these small businesses and are closely monitoring the progress of the startup ecosystem in India. There are thousands of local angel investors in India, and it is expected that many more foreign direct investments will come in this year.
The Increase in GDP from Startups
With over 60,000 licensed startups across India, the environment has the potential to add 4-5% to the country's GDP over the next three to five years, according to a StrideOne analysis.
According to the report, 24,500 startup platforms were estimated to be established in 2022, up from a projected 20,000 in 2021. New startup registration is also expected to increase at a 25% annualized rate between 2022 and 2027.
It was also highlighted that startup investment has been rapidly increasing, with total capital raised increasing 42% yearly from 2016 to 2021, and transaction count increasing to 23% during the same period. The most funds were raised in the SaaS, financial, logistics, and autotech sectors.
With this, it can be expected that India's startup economy will only rise for the betterment of the country. The role startups play and its current impact on India will become something to look forward to.