For the past 10 years, autonomous vehicles have been a hot topic in the automotive sector. India, one of the world's biggest and fastest-growing automotive markets, has the potential to play a significant role in the autonomous vehicle market. Unfortunately, there are numerous obstacles to applying this technology in India.
According to recent studies, India could end up being one of the world's biggest markets for autonomous vehicles. The country's deployment of autonomous vehicles may result in a 90% reduction in traffic accidents, a 37% reduction in carbon emissions, and a 1.5 billion-hour increase in commuter productivity. However, there are several critical issues that need to be solved before autonomous vehicles can be widely adopted in India.
Traffic and Infrastructure Issues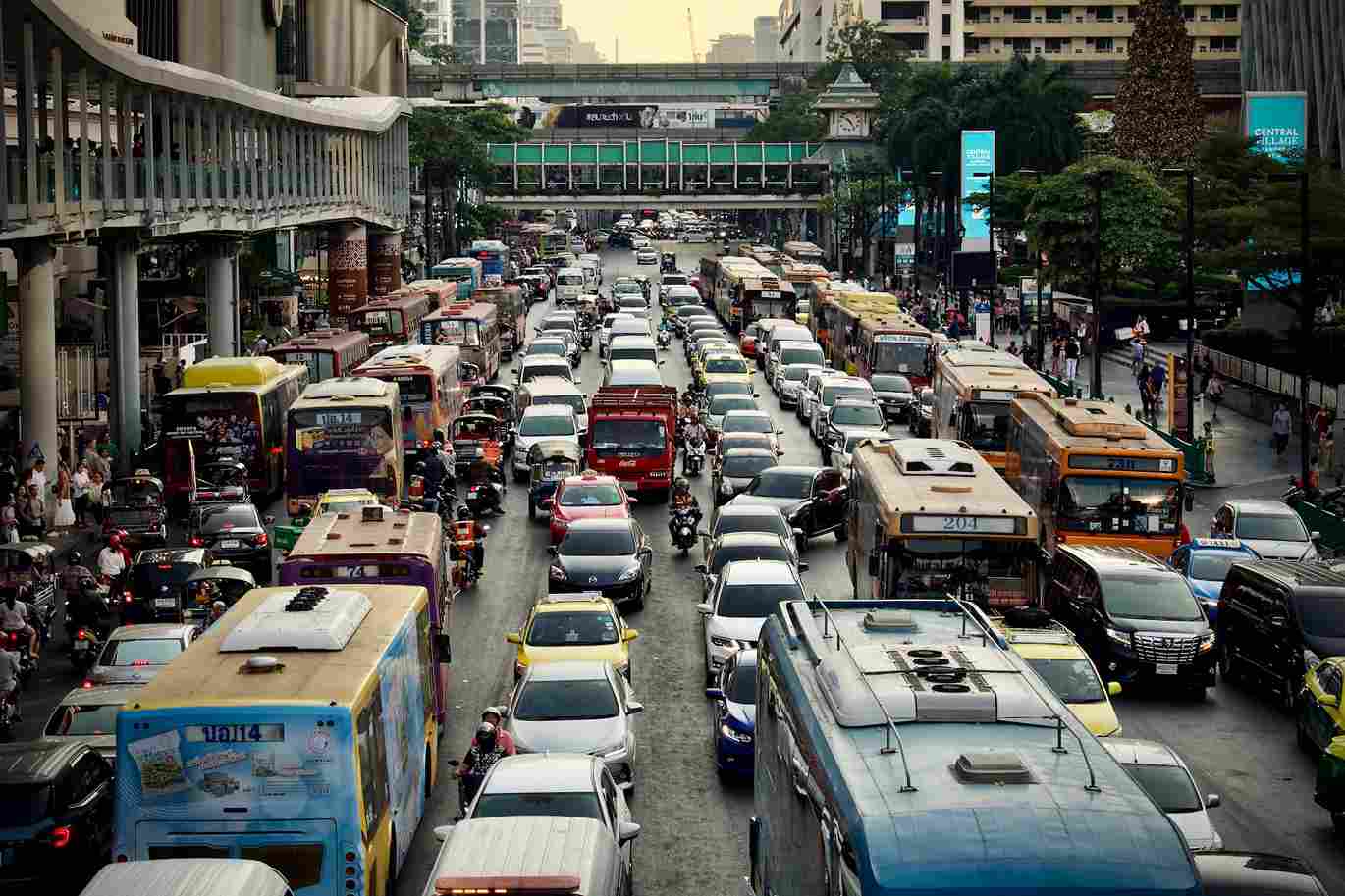 India's hectic traffic is one of the main obstacles for driverless vehicles. Driving in India demands a high level of ability and expertise because Indian roadways are typically congested and chaotic. For autonomous vehicles to be effective in India, they will need to be able to maneuver through this confusion. Indian roads are frequently unmaintained and have potholes and other hazards that can make driving challenging.
The absence of infrastructure in India is another problem for autonomous vehicles. A strong network of sensors and communication tools is necessary for autonomous vehicles to function properly. Unfortunately, India's infrastructure frequently falls short, with subpar roads, scant internet access, and unstable power grids. Because of this, it is challenging for autonomous vehicles to function efficiently in India.
The regulatory environment is another difficulty India is encountering with autonomous vehicles. Many states in India have distinct laws and regulations, which makes the regulatory environment there frequently complex and inconsistent. Because of this, it is challenging for businesses to develop and test autonomous vehicles in India. In addition, the country's judicial system frequently operates slowly and ineffectively, which may make it challenging for businesses to manage the complicated legal issues associated with the creation and use of autonomous vehicles.
Finance Perspective on the Development
Cost is the final obstacle to overcome. Autonomous vehicle development and deployment are expensive, and Indian consumers may find it challenging to finance them. Moreover, autonomous vehicles may be more expensive to maintain and repair than conventional vehicles, which may reduce consumer interest in them.
There are reasons to be positive about the future of autonomous vehicles in India despite these difficulties. The National Electric Mobility Mission Plan and the Smart Cities Mission are two of the projects the Indian government has started to encourage the creation and use of autonomous vehicles. Additionally, a number of Indian businesses, including Tata Motors, Mahindra & Mahindra, and Ashok Leyland, are already working on creating autonomous vehicle technology.
Despite major obstacles, there is cause for optimism regarding the future of autonomous vehicle development and deployment in India. This innovation has many potential advantages, and the Indian government and commercial sector are actively taking action to address the difficulties this technology faces. Autonomous vehicles are going to play a bigger role in India's transportation infrastructure as the nation develops and grows.