India's economy is currently one of the fastest growing in the world, and this expansion has brought with it a variety of business trends that are influencing how the nation's economy will develop in the future. We will examine some of the most significant business trends in India, such as the development of e-commerce, the expansion of the technology industry, and the rising significance of sustainability.
The Rise of E-commerce
E-commerce growth is one of the largest commercial trends in India. Online shopping has gained popularity among Indians as a means of making purchases, owing to a growing middle class and a rise in internet users. The growth of mobile commerce and the expansion of delivery networks are predicted to propel the Indian e-commerce sector to USD 200 billion by 2026.
Growth of the Technology Sector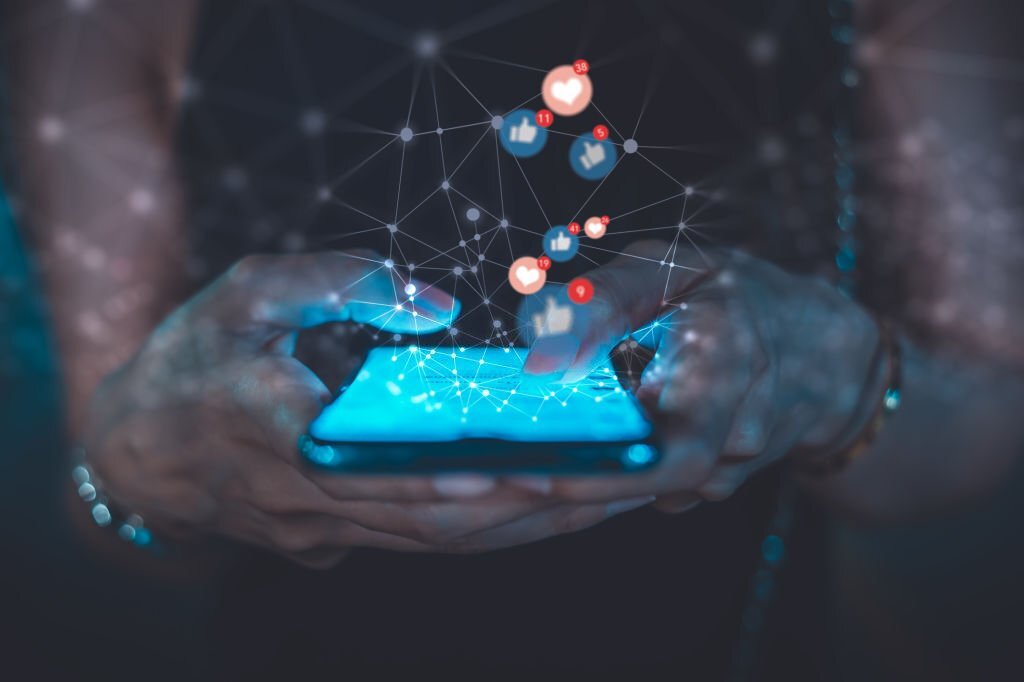 India's economy is expanding significantly thanks in large part to the IT sector, which is being driven by multinational tech and consultancy firms. With many highly qualified engineers and computer scientists graduating from its universities each year, India has become a magnet for technical expertise. The government has also started a variety of programs to aid in the development of the technology industry, such as the Digital India initiative, which aspires to build a knowledge-based society and economy.
Increasing Importance of Sustainability
The growing significance of sustainability in business is also a rising business trend in India. As India's economy expands, more people are realizing the importance of striking a balance between economic growth and environmental and social responsibilities. With an emphasis on lowering carbon emissions, protecting natural resources, and advancing social fairness, businesses are beginning to incorporate sustainability into their business strategies. The National Action Plan on Climate Change and the Swachh Bharat Abhiyan (Clean India Mission) are just two sustainability-related programs that the Indian government has started.
India's economy is quickly changing because of several significant corporate trends. A few of the trends influencing India's economy's future include the increase of e-commerce, the expansion of the technology industry, and the rising importance of sustainability. We may anticipate continued growth and innovation in the years to come as organizations and the government continue to adjust to these changes.