Like most countries in Asia, e-commerce in India saw a dramatic growth during the COVID-19 pandemic. As smartphone usage, internet penetration, and digital literacy rose in the country, the shift towards digital spending further accelerated. Consumers became more inclined to opt for online shopping, especially as COVID-19 cases spiked and new variants emerged in India.
India's e-commerce market size is the third-largest in the world, coming after China and the United States. This year, it is expected to be the second-fastest-growing digital economy in the Asia Pacific, only after the Philippines. It is projected to grow by 25.5% this year, recording more than 80 billion USD in sales, and see steady double-digit growth through 2025.
Will India be able to sustain its current e-commerce penetration, and how will it continue to rise in the coming years? Learn more about the factors that will contribute to the growth of India's e-commerce market size and the possibilities for businesses to enter the market.
The Last Two Years in E-commerce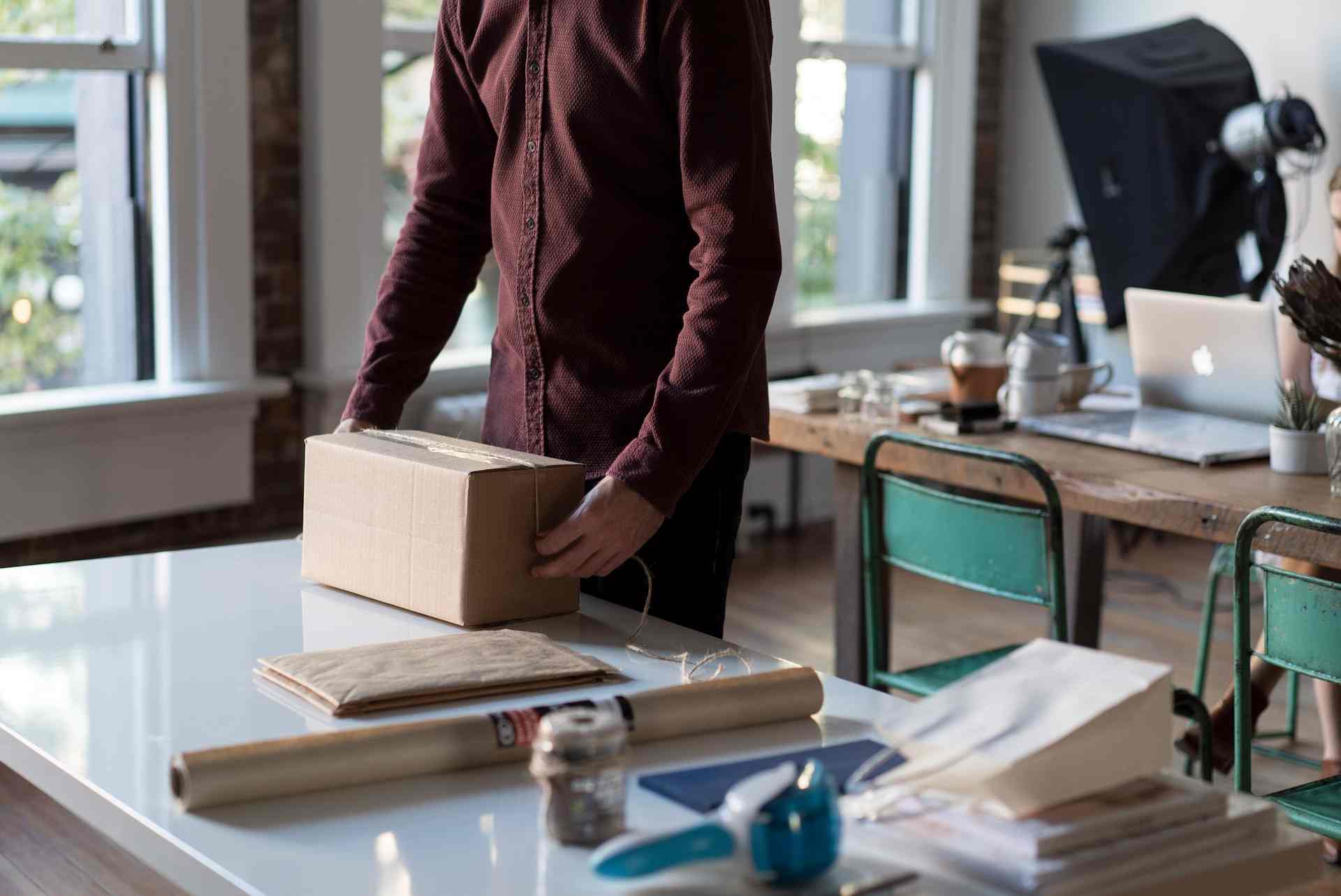 Despite the e-commerce market size in India being made up of only 30.3% of its population—which puts it at more than 15 percentage points behind the Asia Pacific average—it already accounts for over 100 million consumers. In the last few years, the increase in smartphone and internet penetration drove the acceleration of digital spending in India, in addition to the shift to online shopping due to the pandemic.
Before the pandemic, Indian consumers turned to e-commerce to shop for non-essential goods like fashion and electronic products. In the last two years, online grocery shopping and stocking up on essential goods became more common as well.
More retailers in the country have seen how increasingly important it is to have an e-commerce platform, not only to acquire new customers but also to engage with existing ones.
Major e-commerce players in India include Walmart-owned Flipkart, which is gaining a competitive edge in fashion and electronics. It has acquired electronics reselling platform Yaantra and fashion platform Myntra and increased its online grocery shopping capacity.
Amazon India has also launched its local marketplace, partnering with local offline stores as part of its "Local Shops in India" initiative that was launched in 2020. Jiomart, a locally-owned e-commerce platform, started with groceries and eventually expanded to include other non-essential retail products.
What E-commerce in India Needs
To accelerate the growth of the e-commerce market size in India, the country needs reliable network connections across all zip codes to ensure that consumers have a seamless shopping experience. The digital operations of e-commerce platforms also need to be ramped up to keep up with the demands of online shoppers.
Inventory updating and logistics tracking are also crucial to ensuring that consumers are happy with their digital spending. These can cause operational challenges that might create unsatisfied customers and create a bad impression of the retailer. Investors who want to attempt to enter the Indian e-commerce market should not only focus on shopping platforms, but also look into opportunities in logistics and warehousing which is a requirement for growth in the e-commerce industry in India.