India has the world's most significant clean energy expansion plan. By 2030, the country has set an ambitious target of 450 GW of renewable energy from 175 GW to 2022. As Prime Minister Narendra Modi said at the United Nations Climate Action Summit in September last year, India should have around 60% of its built power generating capacity from renewable energy by 2030.
Power and New & Renewable Energy Minister, R K Singh, also mentioned that India's renewable energy potential would reach 510 GW by 2030, including 60 GW of hydropower. Presently, India's renewable energy potential, including for construction projects and hydroelectric power, stands around 190 GW, which is more than its target.
The Government of India has initiated a range of initiatives to improve India's clean energy sector and achieve its ambitious goal. Some projects include: installment of 30 GW of renewable energy power throughout the desert at its western frontier, such as Gujarat and Rajasthan; plan to build 5,000 KW of solar parks in New Delhi; a US$238 million National Mission on advanced ultra-supercritical technologies for cleaner coal utilization; and custom and excise duty incentives for the solar rooftop market.
According to data published by the Department for the Promotion of Industry and Internal Trade ( DPIIT), FDI inflows to the non-conventional energy market in India amounted to US$9.22 billion between April 2000 and March 2020. Since 2014, more than US$42 billion has been spent in the clean energy market in India.
India's renewable energy ability is on target to outpace the growth of its coal-fired power during the next decade. The country is moving for a low-carbon emissions direction, thus achieving its developmental goals.
Coal-and, lignite-based generation capacity is projected to account for around 33pc of the country's installed electricity generation capacity by March 2030, down from about 55pc currently, according to the Central Electricity Authority (CEA) report.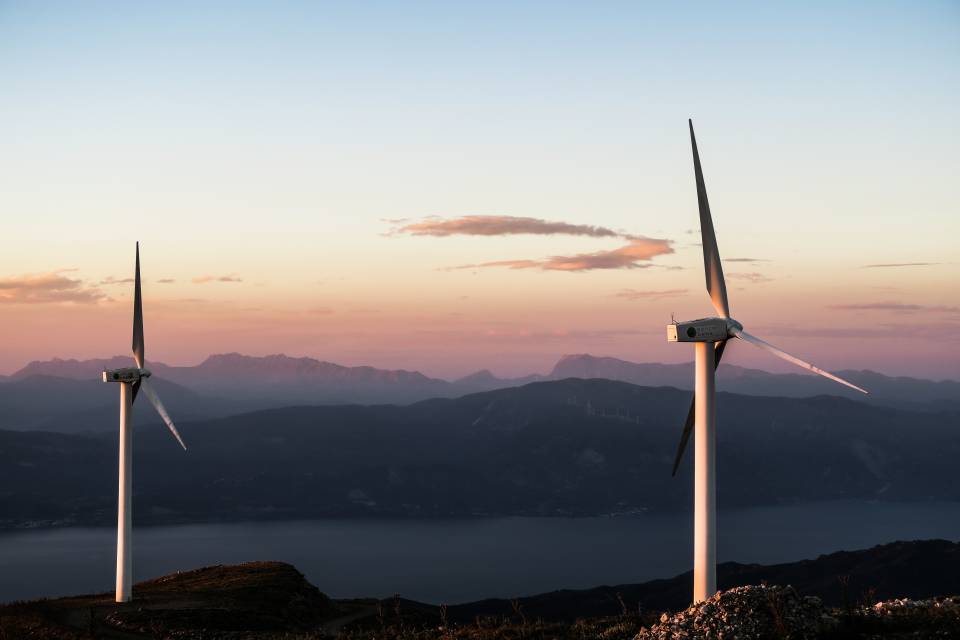 In 2019, India was ranked the fourth most attractive market for renewable energy in the world. As of April 30, 2020, total renewable energy capacity was 87.26 GW, of which solar and wind comprised 34.81 GW and 37.74 GW. In contrast, biomass and minor hydropower constituted 9.86 GW and 4.68 GW.
By December 2019, 15,100 MW of wind power projects were planned, of which 12,162 MW of energy had already been allocated. Power production from renewable energy sources in India amounted to 127.01 billion units (BUs) in the FY20.
India installed 7.3 GW of solar power across the country in 2019, establishing its position as the third-largest solar market in the world. With a potential capacity of 363 GW and policies focused on the renewable energy sector, Northern India is also expected to become the hub for renewable energy in India.
Moving ahead, the government has laid out an optimistic agenda to affordable, secure, and clean energy to all its people. With a population of 1.4 billion and one of the fastest-growing emerging economies globally, India would be crucial to the future of global energy markets.
In recent years, the Government of India has made remarkable strides in growing citizens' access to electricity and sustainable cooking. A variety of energy sector reforms have also been successfully introduced, and a considerable amount of renewable power has been installed.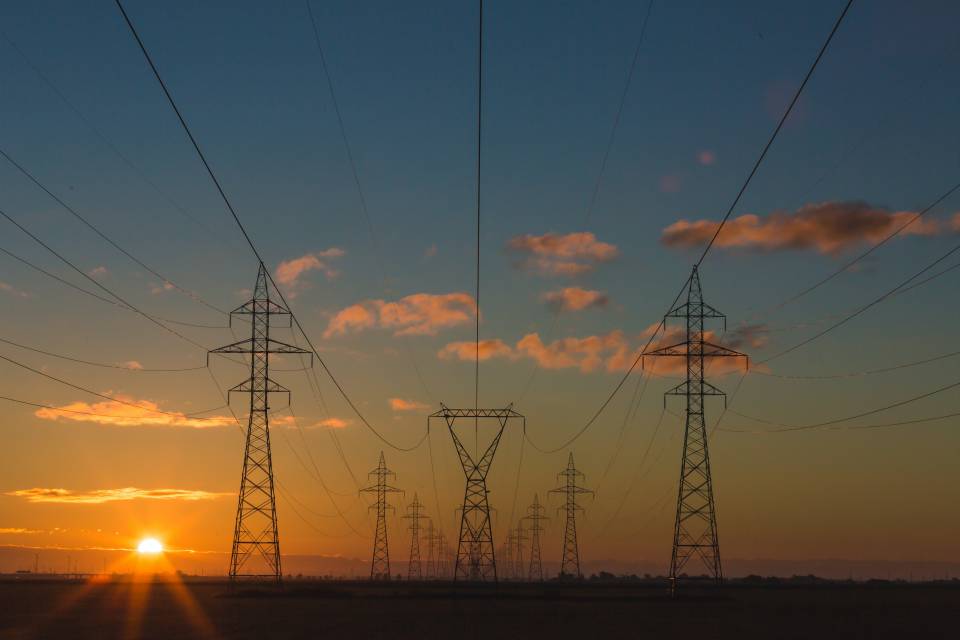 The government of India has also made significant progress in reducing the use of traditional biomass in cooking, the chief cause of indoor air pollution that mainly affects women and children. The government has encouraged clean cooking with liquefied petroleum gas. India promotes more decent kitchen and off-grid electrification solutions, including a shift toward using solar photovoltaics (PV) for cooking and charging batteries.