The online food delivery industry in India is still in its early stages, with its growth spurred by the increase in online food ordering during the COVID-19 pandemic. Indian consumers are growing accustomed to the comfort, convenience, and fast service that this market offers.
According to industry reports cited in an insight article by YCP Solidiance, Transformation of India's Online Food Delivery Industry, the projected compounded annual growth rate (CAGR) of India's food delivery industry from 2022 to 2026 is 28.13%. This year, it is projected that the revenue from India's food delivery market will reach 12.14 billion US dollars.
The current Indian food delivery market is concentrated in the country's top 7 to 10 cities, with most businesses operating out of Bangalore, Delhi, and Mumbai. However, business has doubled in the rest of the country since 2021. As many Indians move to smaller cities, online food delivery is increasingly being adopted by consumers outside the country's major urban areas.
What are the major trends in the online food delivery market in India? How crucial are other industries' growth, and what opportunities await businesses in this space? We look at recent developments and potential avenues for other industries to enter the market.
Key trends in India's food delivery market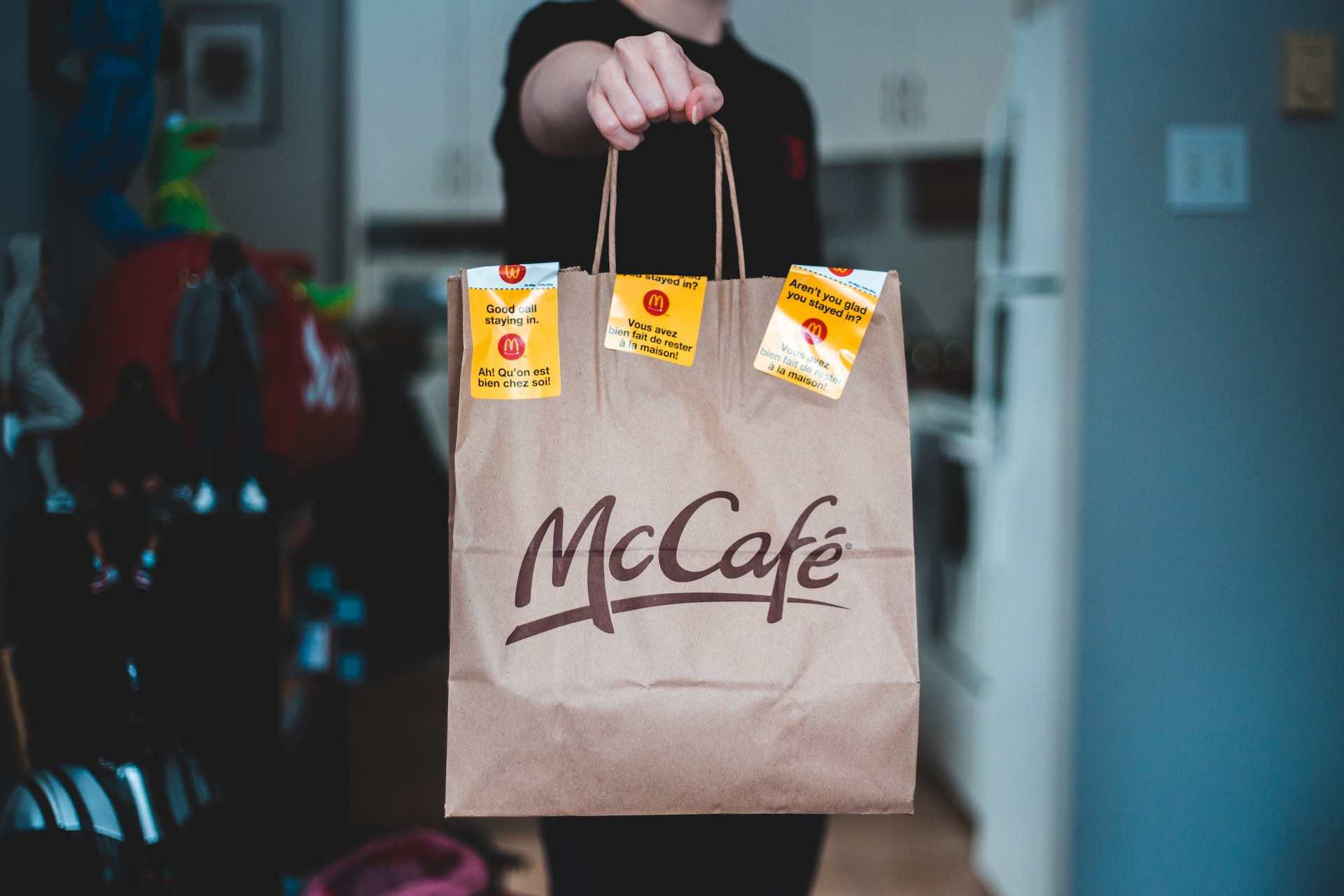 The biggest players in India's online food delivery market are Zomato and Swiggy. Zomato is currently valued at 5.4 billion US dollars, while Swiggy is pegged at 5 billion US dollars. In 2021, other most used online food delivery services included Uber Eats, Foodpanda, Deliveroo, and fast food delivery apps. On-the-go and ready-to-eat food items are the most popular orders placed on online delivery platforms. Consumers also prefer quick and cheap home delivery services for their orders.
During COVID-19 lockdowns, food delivery helped consumers satisfy cravings while they weren't allowed to dine in restaurants, as they relied on contactless delivery while movement was restricted. Rising digitalization among the population and increasing proportion of working women in India are also driving online food delivery trends in India.
As India's economic climate recovers from the pandemic's adverse effects, more consumers will have larger disposable incomes. Quick commerce is also playing a huge role in supporting the hectic lives of the working population in India, so online food delivery services are expected to catch up. Developing this market will also help increase the food industry's overall revenue and contribution to the country's gross domestic product (GDP).
Opportunities for other industries
The increasing digitalization in India is allowing more consumers to enjoy the convenience of online food delivery. Application of smart technology solutions will enable other businesses to enter the market. Opportunities for restaurant-to-consumer delivery services may be harnessed with better digital infrastructure and logistics to allow business owners to offer online food delivery services on their own.
A delivery-oriented infrastructure is what the future looks like for India's food industry. Centralized applications that also allow for other food products, such as grocery supplies, will make the online food delivery market more lucrative. Through the country's digital transformation, more revenue streams will become available for business owners, whether they have a fast-casual diner or a family-style restaurant.