COVID-19 has shifted the way the planet works, and personal health and social isolation have become key targets. As a consequence, online shopping has been not only a requirement but something of a lifestyle transition as we adapt to the modern paradigm.
The huge rise in e-commerce volume and size since the pandemic has rendered it critical for e-commerce players in India to be able to manage transaction traffic loads safely and efficiently and not to get trapped while the amount of transactions is that.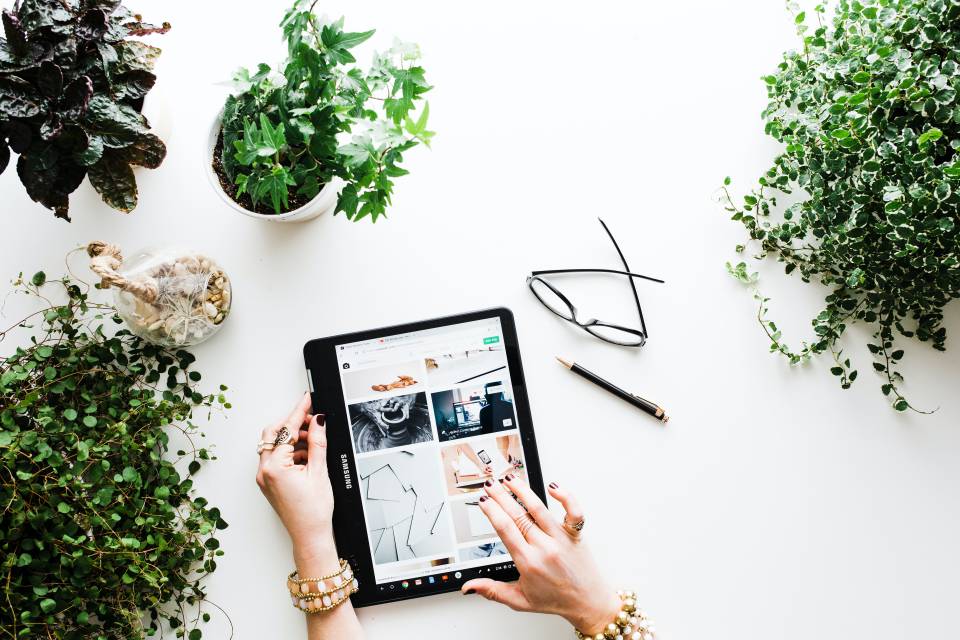 E-commerce has changed India's way of doing business. The Indian e-commerce industry is forecast to rise from US$38.5 billion in 2017 to US$200 billion by 2026. India's e-commerce revenue is also forecast to grow from US$120 billion in 2020 at an annual rate of 51%, the fastest in the world.
Much of the industry's development has been driven by a rising in internet and mobile penetration. The country's ongoing digital revolution is projected to raise India's overall internet user base to 829 million by 2021.
The rise of e-commerce is not lost to fraudsters, as professional cybercriminals are constantly finding holes in the network. As many small businesses start to embrace digital commerce, they are at greater risk when they look to ramp up their digital footprint.
Delicate balance between protection and seamless interface is especially relevant today with an growing increase of new-to-digital shoppers. It offers an incentive to introduce technology that provides multi-layer protection in accordance with global norms and lets merchants benefit deliver great customer experiences.
As consumers depend more and more on e-commerce, retailers need to understand crucial factors such as handling these mini peaks and seasonal peaks. Globally, there are technologies that major Indian banks and merchants use – giving digital-first merchants access to secure, industrial-scale payment infrastructure, as well as shielding their customers from fraud and vulnerabilities.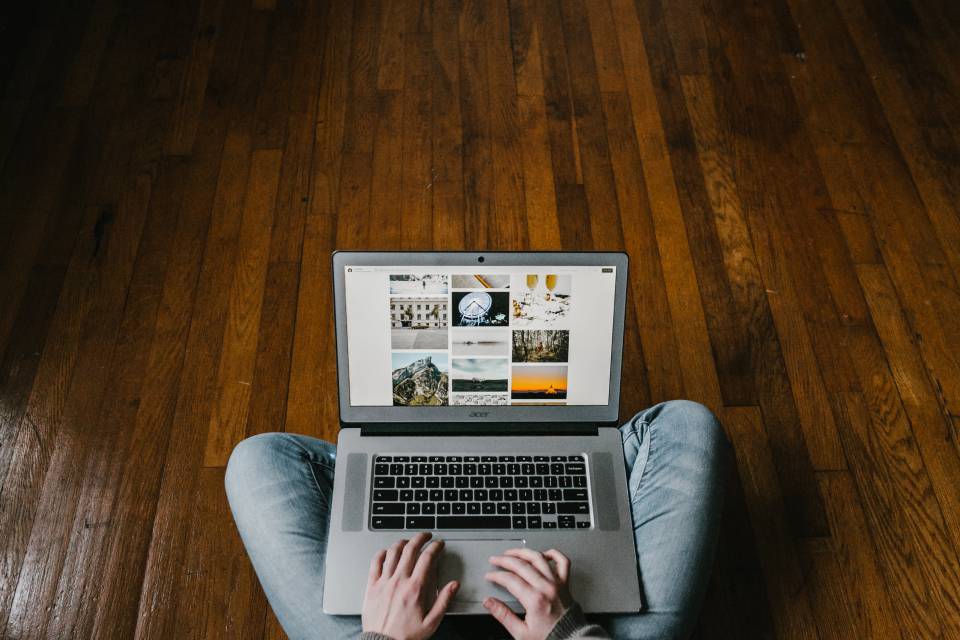 With the edge to offer and scale a seamless Omni-commerce interface, digital-first merchants can quickly navigate these channels via APIs and connect to physical stores and point of sale (PoS) terminals that facilitate such purchases. Through a combination of AI and machine learning (ML) technologies and human oversight, merchants will be equipped to handle peak occasions such as annual sale periods.
With social distancing becoming a new norm and customers turning to online commerce, merchants need to find a way to reduce cart abandonment and disgruntlement on e-commerce. Almost 51% of customers have registered abandonment due to multiple measures prior to actually making payment for their transactions.
As users are looking for secure simplified experiences, payments can no longer be seen as a simple transaction to be processed, but as a means of enabling consumer engagement and high-level growth for merchants, and collaboration between ecosystem players will have a key role to play in achieving this.
Hence, in a world where user interfaces are commoditized and risk-free, providing superior customer experience and integrated fraud prevention is key to satisfying the rising target demand.