As the global market for electric vehicles continues to expand, the EV industry outlook remains bright. In India, EV market share reached 0.7% of total car sales in 2021. The market is dominated by two-wheelers like scooters and motorbikes, as consumers become more inclined to choose affordable and environmentally friendly means of transportation in the country.
According to a recent report, almost a third of all vehicles sold in India will be electric vehicles by 2030. Though mostly two- or three-wheelers, it will still account for nearly one out of every three vehicles sold. Total sales are expected to reach more than 10 million units compared to 400,000 in 2021. Battery-powered cars are also seen to remain too expensive for most of the Indian EV market, making up 5% of the battery-powered vehicles in the country.
How is the market for electric vehicles in India evolving, and what can industry players expect as the demand continues to rise for EVs? We look at how companies can leverage this growth in the fifth largest automotive market in the world.
The Sustainable Transportation Option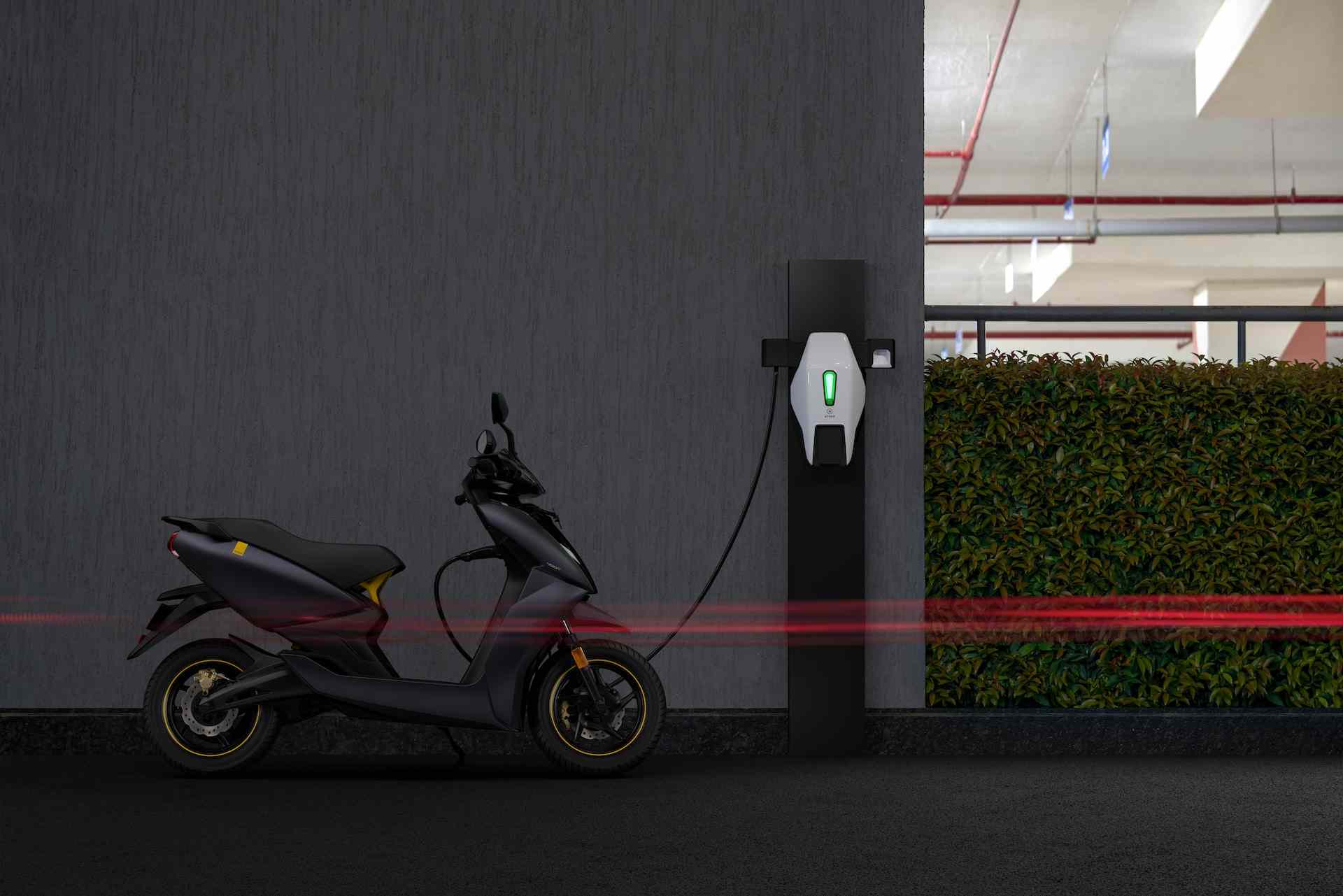 In 2021, electric vehicles reached an 8.3% global market share from 4.2% in 2020. It is projected that the market for electric vehicles in India will expand at a compounded annual growth rate of 36%. Indian consumers acknowledge that, given the rise in the population and the demand for vehicles, it's best to look for sustainable options that use up fewer natural resources. India imports nearly 80% of the country's crude oil requirements.
According to the Ministry of Heavy Industries in India, more than 500,000 EVs were registered in the country over the past three years. To promote the domestic use of EVs in India, the government also began incentivizing the purchase and usage of EVs. Tax exemptions and subsidies have been awarded to EV consumers.
The Indian government has also supported the growth of India's EV market share by subsidizing the electrification of public and shared transportation. This includes more than 7,000 e-buses, 500,000 electric three-wheelers, 550,000 electric passenger vehicles, and 1,000,000 electric two-wheelers.
The Current EV Industry Outlook in India
Electric two-wheeler vehicles dominate the EV industry in India. This segment is driving the switch to cleaner transport options among Indian consumers. Despite EVs only accounting for only 2% of total automotive sales in India in 2021, it is showing massive potential and presents opportunities that also cover the mobility, infrastructure, and energy industries.
Foreign direct investments will boost the transfer of knowledge and technology that will enable Indian manufacturers to create more suitable units for the Indian EV market. Local automakers can also partner with global EV manufacturers to develop plants and enhance productivity in the country. These growing advancements can make electric passenger cars more accessible and reliable for local consumers.
The electric vehicle industry in India attracted 6 billion USD worth of investments in 2021 and is expected to reach 20 billion USD in 2030. There are plenty of opportunities for infrastructure development that the private sector can explore with the Indian government to help enable the growth of the industry.
The mobility sector can also support this growth by developing service ecosystems for India. The future is filled with potential for the growth of EV market share in India, and consumers and manufacturers alike will both benefit greatly from it.