According to the World Economic Forum, India is poised to become the third-largest consumer market globally, with consumer spending expect to grow to nearly 6 trillion USD by 2030. India is a diverse nation of over 1 billion people—the second most populous country in the world, with a relatively young population—whose behaviors will shape the country's business trends for the long-term future much faster than we think.
India's Consumer Market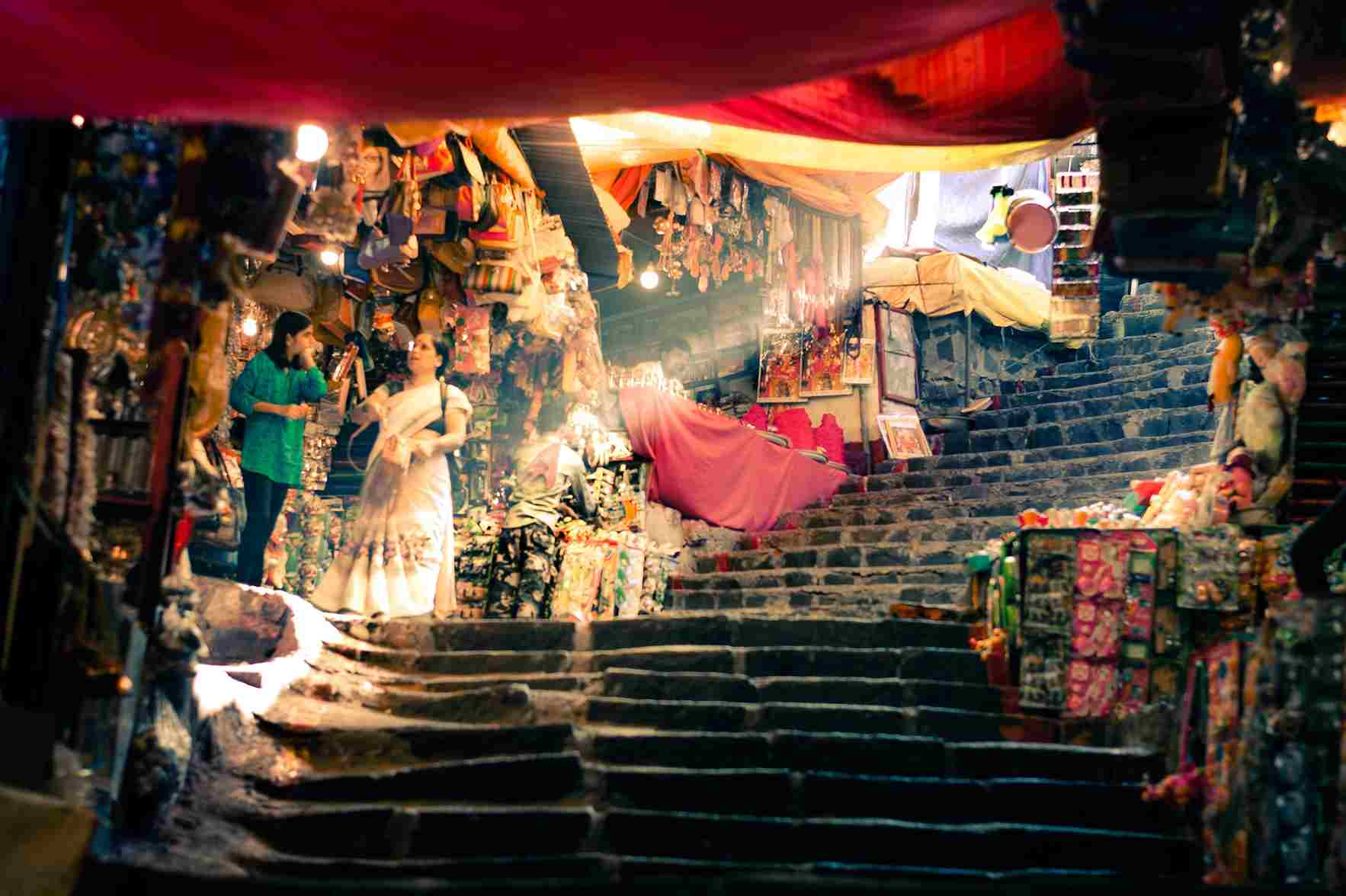 India's middle class is steadily growing, and is being viewed by global corporations as a key emerging market to focus on in the future. It must also be noted that despite India's wide gap between urban and rural areas, the country still boasts notable internet penetration, with rural areas outclassing urban centers in number of internet users. In 2019 there were 205 million urban internet users and a whopping 227 million rural internet users.
Increased internet penetration and digital literacy, along with restrictions brought about by the COVID-19 pandemic, have only increased the value of the country's e-commerce sector as India consumer behavior has shifted towards favoring online marketplaces. Research states that India's consumer digital economy is projected at a value of 800 billion USD by 2030, with notable opportunities in the consumer and retail sector.
Consumer Spending in India
Data from various research studies done in the country show that consumer electronics are shaping up to be a largely profitable market for e-commerce retailers and companies, especially as the middle class' disposable income rises in both urban centers and developing rural areas.
There is currently a large demand for home appliances such as refrigerators and air conditioners, while gadgets like smartphones and laptops are also hot ticket e-commerce items. Smartphones, in particular, are set to have increased sales due to consumer trends favoring increased internet consumption, with the sector valued at over 38 billion USD in 2021. Businesses who wish to enter India's consumer market must take these trends and spending behaviors into consideration, especially as competition grows to meet rising consumer demand.