In the last decade, India has established itself as a global hub for auto components manufacturing. Despite recent headwinds like the global semiconductor shortage and rising prices of raw materials, the auto components industry in India still registered a market size worth 45.6 billion US dollars in the fiscal year 2021. Engine components are the leading category in the domestic OEM auto components market, followed by drive transmission and steering.
Both production and export volumes have helped the industry progress steadily. Government support through big ticket production-linked incentives (PLI) has helped reduce imports and back the local market. Exports brought in 15 billion US dollars to the auto components market in India, accounting for 25% of total production. By 20226, it is expected to reach a value of 30 billion US dollars.
The localization of auto components manufacturing has helped the Indian economy by creating jobs for around 3 million people and contributing 2.3% to the country's gross domestic product (GDP). There is still a lot of potential for the industry to expand. We look at possible solutions for supply chain issues faced by the auto components market in India, and how other industries can support the continuous growth of the industry.
The Demand for Auto Parts in India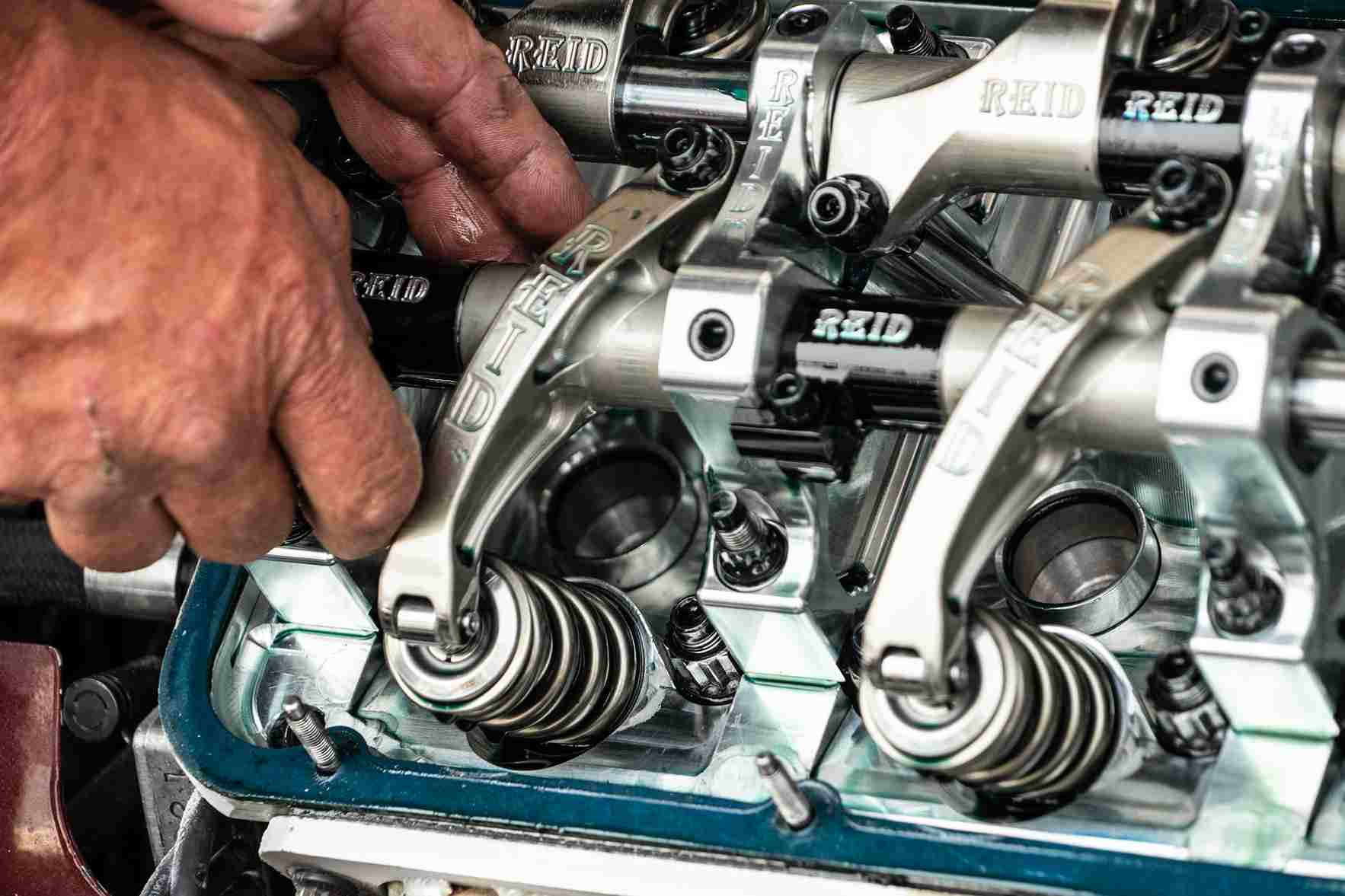 Auto parts manufacturers in India have an edge over their competitors because of cost efficiency, offering up to 25% savings compared to manufacturers from Europe and Latin America to help clients reduce costs. India is also the second largest steel producer in the world, which gives them more cost advantages over other auto parts manufacturers.
The chip supply issue was already a problem for the auto components market in India before the pandemic. However, delays exacerbated these challenges, especially from lockdowns, power outages, geopolitical factors, natural disasters. These supply chain issues are expected to persist for the next three to five years, and the local auto parts industry should strengthen its manufacturing strategy and optimize inventories to manage the crisis.
Despite these challenges, demand for auto components in India continues to increase. The growing middle-income population in the country as well as young people entering the workforce are driving the demand for automobiles and, consequently, for auto components. The increase in the production of electric vehicles (EV) and EV parts are also accelerating the growth of the auto components industry in India.
Looking Ahead
Going forward, auto parts manufacturers in India can look at increasing their capacity for exports and take advantage of their competitive edge by pursuing opportunities more aggressively. Strengthening the localization of the auto components market will also limit imports, driving growth to the local industry.
As EV sales continue to increase, auto components manufacturers should also enhance their capacity for production of EV components which can take off soon. From driver controls to motor and battery systems, there are plenty of opportunities for manufacturers to create value by leveraging the growing demand for EVs.
The auto components market in India has proven to be resilient, and its acceleration will continue despite the enduring supply chain crisis. Offering innovative solutions for increased automotive penetration globally will cement India's place as a leader in the global market, and recent technologies that will improve manufacturing capacity will only work in the market's favor.