The Indian government is taking measures to support startups by simplifying regulations and providing income tax exemptions by setting up a Rs 10,000 crore fund for startups operated by the Small Industries Development Bank of India (Sidbi)
As of December 2020, Sidbi has facilitated Rs 4,326.95 Crore to 60 Sebi-registered Alternative Investment Funds (AIFs). Moreover, 319 startups have been granted income tax exemptions during the pandemic.
As the third-largest startup ecosystem, India held 38 unicorns in 2020. Critics expect the number to increase, with technology playing a significant role in unlocking the country's potential and the government taking an active part in providing incubation offers that include financial assistance to startups with proof of concepts, prototype developments, product trials, and commercialization.
The Rise of the IT Sector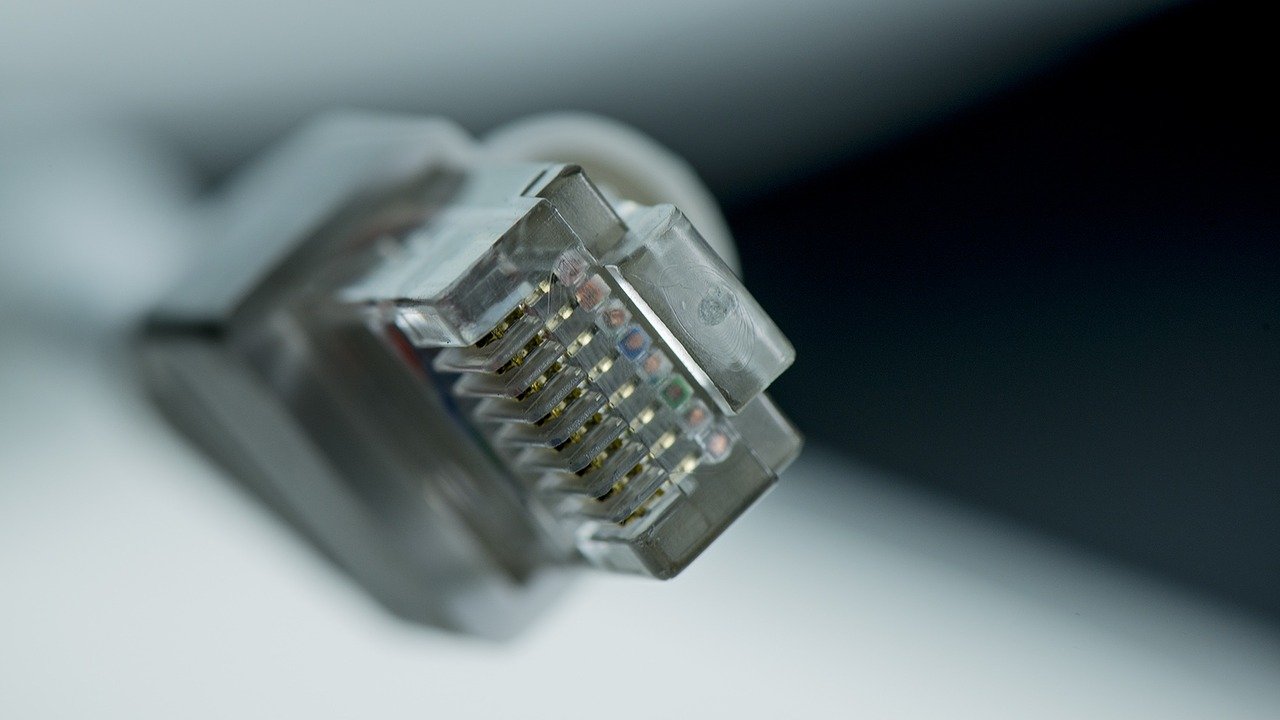 With a constant currency growth number of 8.4% in 2020, India's IT-ITeS sector has proven its agility towards the global crisis happening all around its neighboring countries.
Nasscom has stated its confident estimation of a 2.3% growth to $194 billion towards India's IT industry's upcoming 2021 financial year.
The overall service industry has grown 5x, with $50-53 billion accounted for last year. With a share of 28-30% from digital revenue, digital transformation becomes the top-most priority for global corporations to enter India's market barrier.
India comprises 18% of the global IT spending, catering to the needs of the majority of IT firms in Europe and North America; the export market size of the Indian IT industry made up over USD 135 Billion and has accounted for more than half of the export revenue since the fiscal year of 2019.
The tech sector contributed an 8% share to the national GDP last year, supporting new hirings due to the surge of jobs resulting from adopting new technologies.
Remote work becomes an available option to a large percentage of the working force, opening a new demographic gate to join the IT gig, with 138,000 net new hires taking the overall industry workforce to 4.47 million.
A Realistic Yet Optimistic Hope
McKinsey has reported an optimistic projection towards cloud and digital services to reach USD 700 Billion opportunities.
The assumptions that tech enterprises' intensity will amplify to 5% of revenues and tech natives. However, companies need to rethink their strategies concerning customer segments and service lines.
Leading Indian IT firms are diversifying their offerings and building significant developments. In December 2020 alone, Tata Consultancy Services (TCS), Infosys, and Wipro have collaborated with major brands to explore innovative ideas in blockchains and artificial intelligence using innovation hubs and RnD centers.
India's IT and ITeS sector's ability to provide global client services has justified the optimistic projections for the upcoming years as something attainable and realistic.
However, the implementation depends on India's policymaker and private institutions' synergy and responsiveness from the export market audience.
With the consistency of the IT sector deliveries and the emerging enthusiasm towards technology globally, India's tech ecosystem's future seems vividly promising.